Are you relying on a sales tax service that was built for another industry?
Avalara and other sales tax services require an address to get accurate sales tax rates. GEM Expert Matrix calculates sales at any point of sales without an address.
GEM Expert Matrix is single source for all of your oilfield sales tax compliance.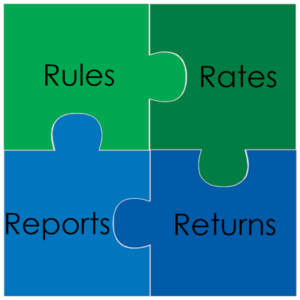 GEM Expert Matrix includes rules, rates, reports and returns