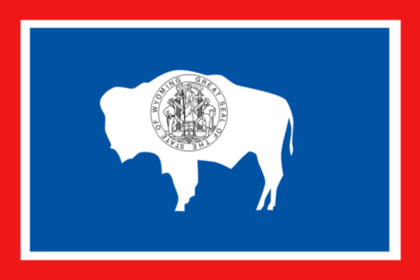 GeoInvoice Expert Matrix invites you to register for the
Coal Bed Methane, Oil & Conventional Natural Gas Taxability Webinar
Thursday – April 6, 2023
Oil & Gas Industry Taxability Webinar
9:00 AM to 12:00 PM MDT
Oil & Gas Industry Taxability Webinar
Subject matter includes but is not limited to providing an overview of the taxability of services during the pre-production and production casing phases. Related topics to be covered include but are not limited to: the taxability of services performed outside an oil or gas well site; transportation and travel charges; fuel surcharges; proper invoicing for oil and gas services; and issues associated with deepening an existing oil or gas well.
Register for the webinar here:
Wyoming Oil & Gas Industry Taxability Webinar
When registering for this webinar, please use your mailing address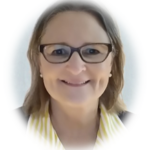 Susette is the founder of GeoInvoice which provides sales tax solutions for the mobile workforce. Susette patented location-based sales tax calculation for sales to locations that do not have an address. U.S. Patent No. 9,589,259 B2.
Location-based sales tax calculation was derived from Susette's experience in managing upstream oil and gas sales tax compliance.
She has worked to deliver sales tax content and services to help the upstream OFS segment get sales tax rights. Susette's sales tax knowledge comes from her tax professional roles in the oil and gas industry.
Susette received a BBA in Finance, Magna Cum Laude from Sam Houston State University. She is a certified public accountant and certified global management accountant. Member of the AICPA, Texas Society Of CPAs, Petroleum Accountant Society of Houston